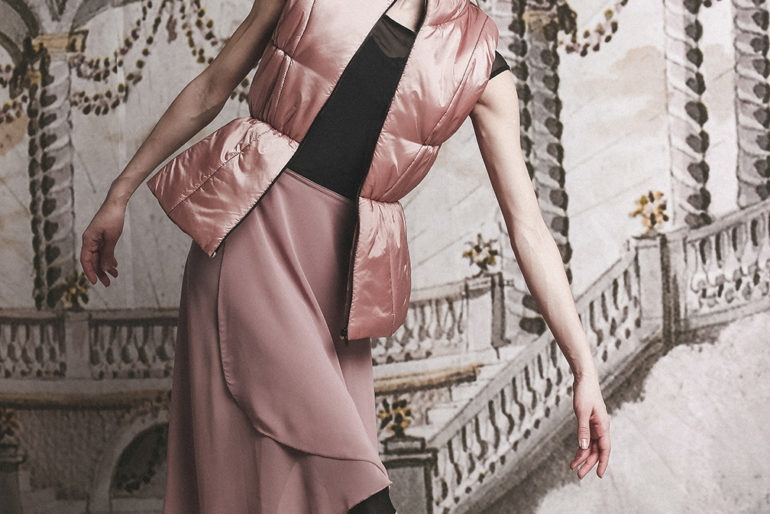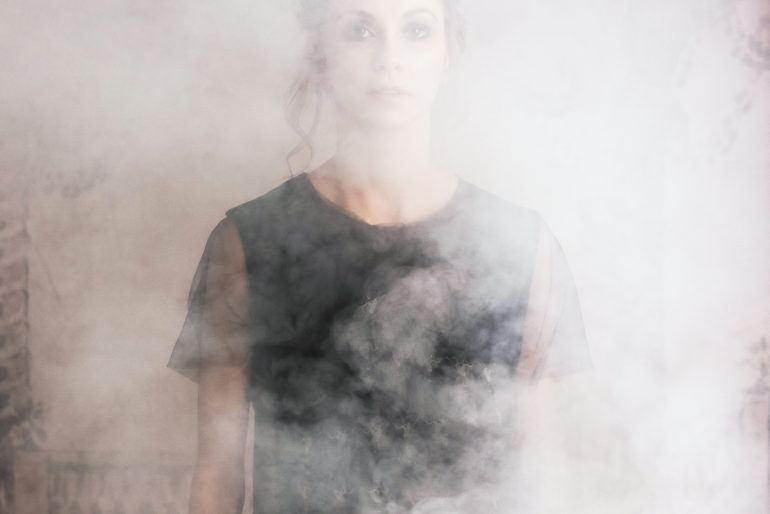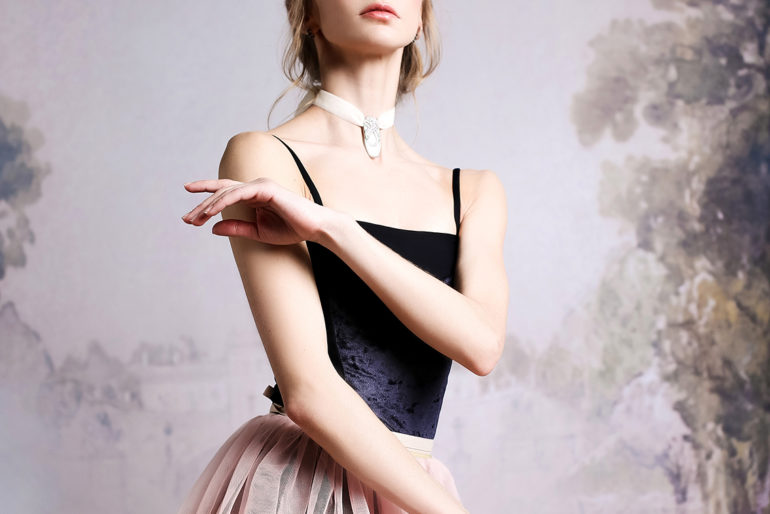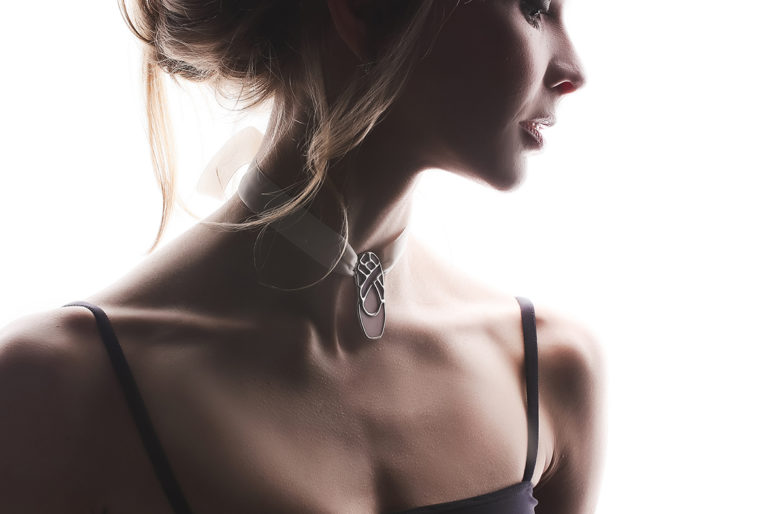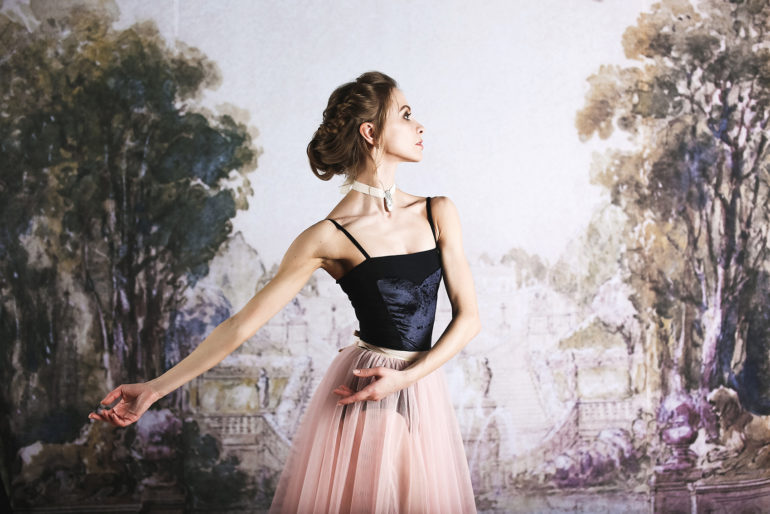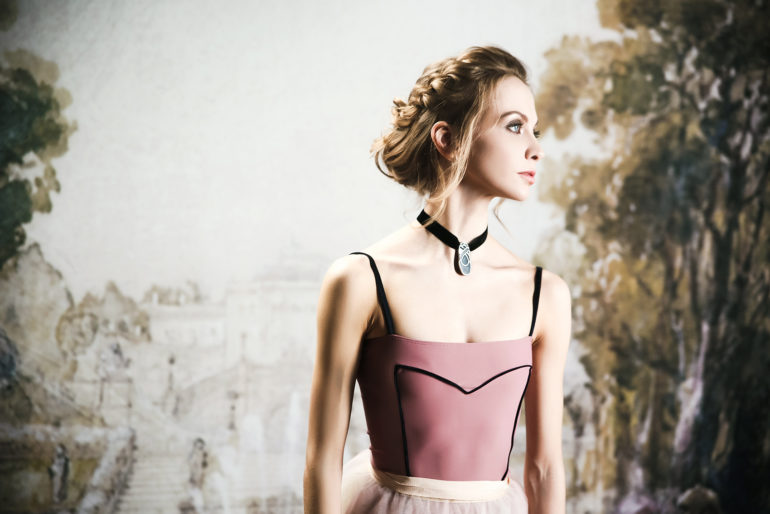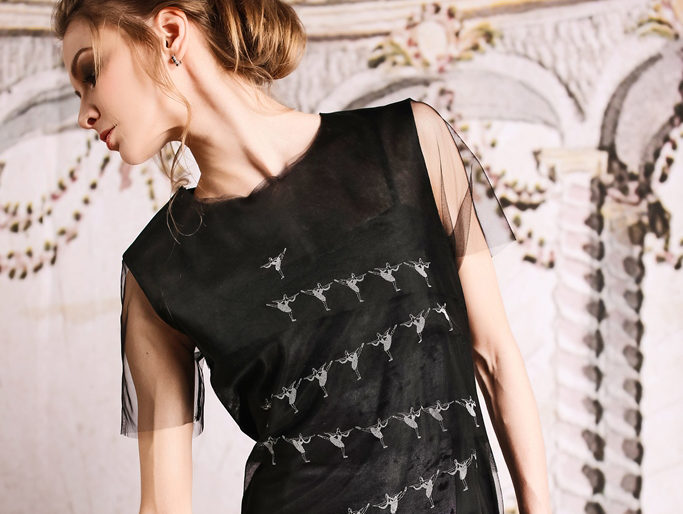 Description
Of course, you will not be so surprised that in the year of the 200 jubillee of Marius Petipa, we are launching a collection in his honor. We, BALLET MANIACS, simply could not pass by this event – Marius Petipa for us the icon of the ballet. And we tried to convey the significance of the genius of ballet through the features of models, the choice of colors, and in the images of masterpieces created by him. And, of course, to represent the collection devoted to him, can only the unconditional Prima. Anastasia Stashkevich is the star of the Bolshoi Theater and she played her role perfectly. Bravo, Anastasia!
Now the legacy of the great choreographer can be worn in everyday life and on rehearsal. But it is necessary to wear especially carefully – the name obliges!
For photos and help with the visual creation of the concept thanks to Mariia Kulchytska!