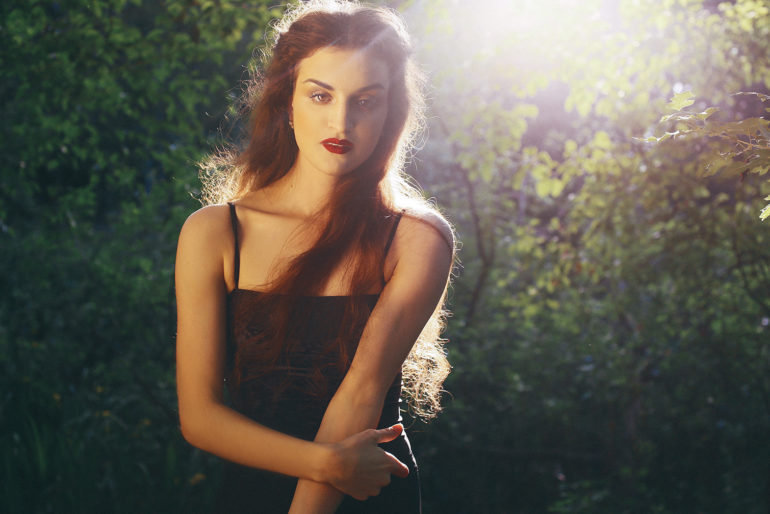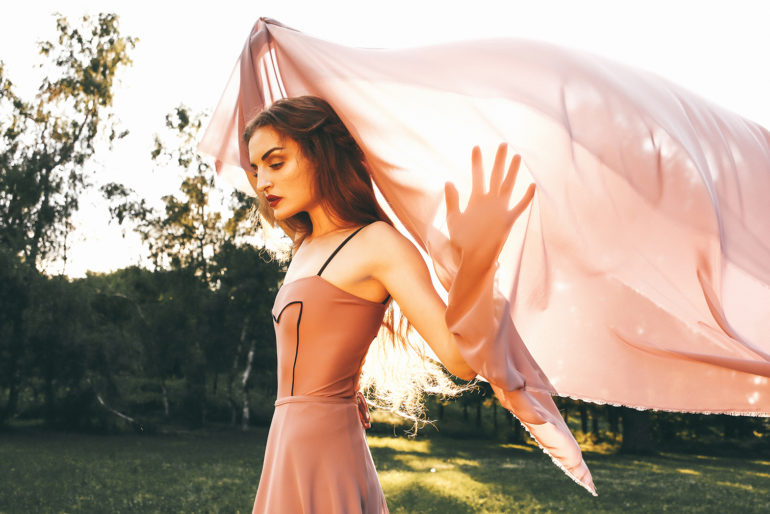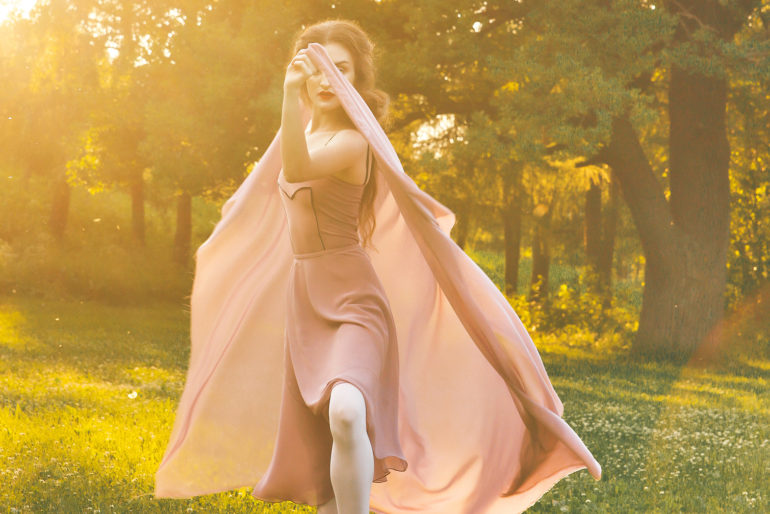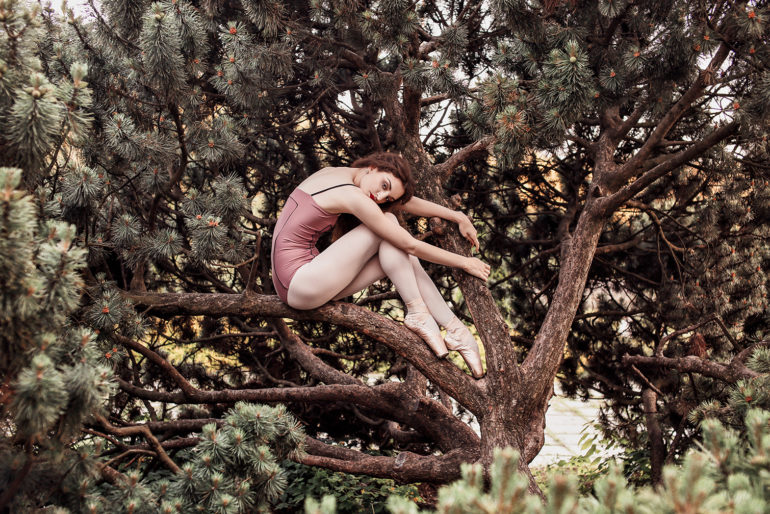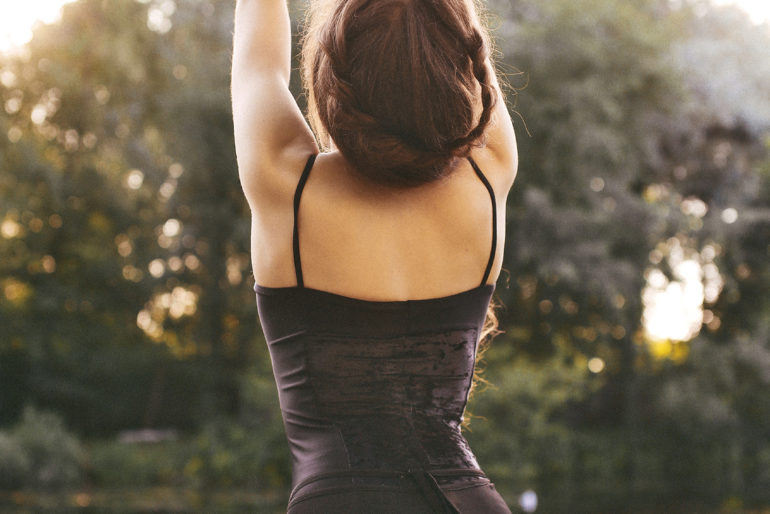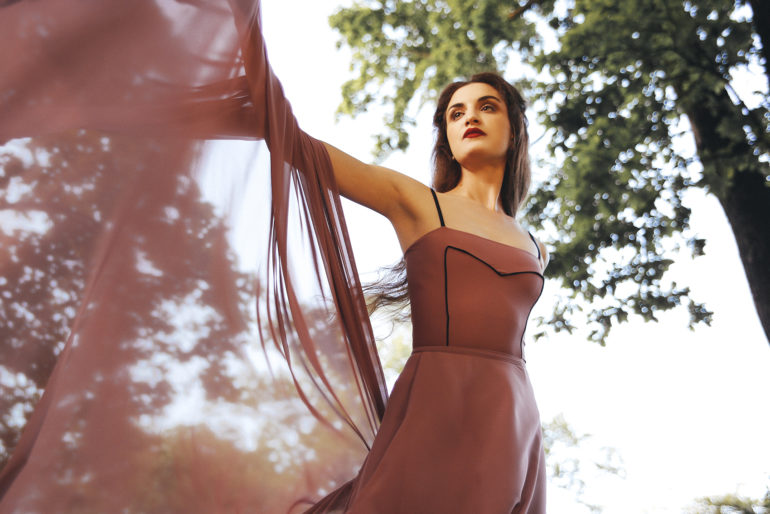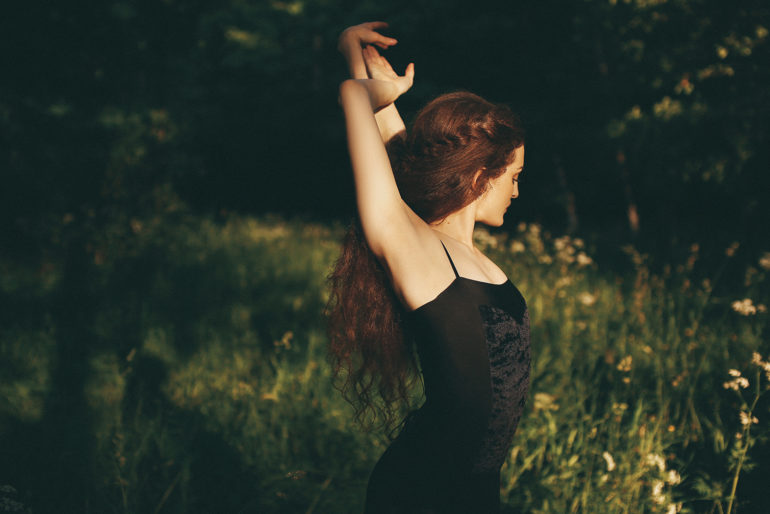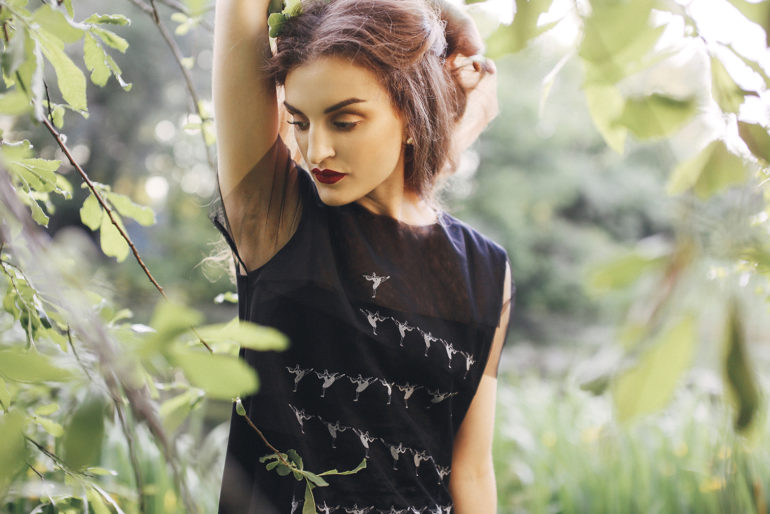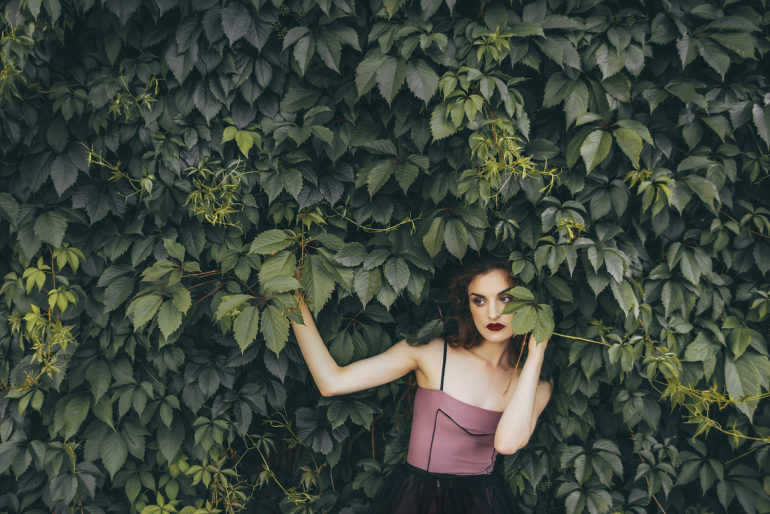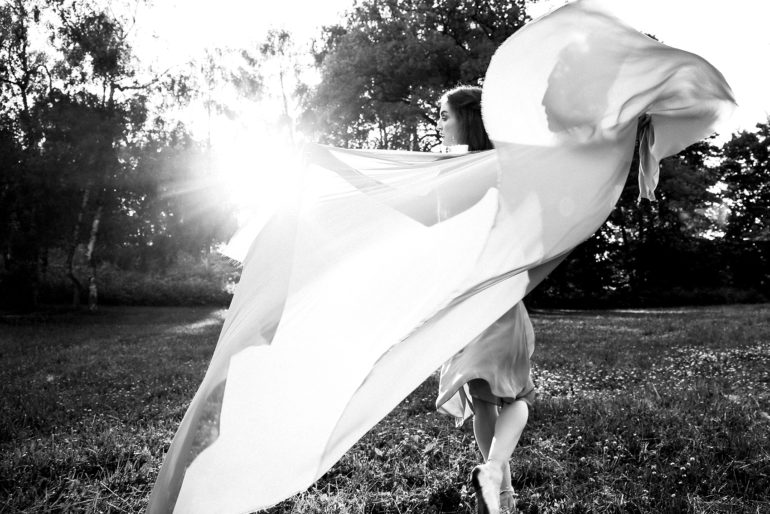 Description
We were waiting so long for our photos outdoors and, finally, it happened!
But it's not so simple. Since Joy Womack reminds us of Rossetti's muse so much, we were inspired by the work of the Pre-Raphaelites in preparing the photo shooting.
And Maria Kulchitskaya, who is very well knows in fine art, perfectly implement this project.