VIVE LE BALLET collection
Our new collection VIVE LE BALLET! dedicated to the canons of classical dance, laid down in the time of Louis XIV! Starring - prima ballerina of the Bolshoi Theatre and Honored Artist of Russia - Ekaterina Krysanova!
BALLET MANIACS about ballet
The ballet is always modern, we need to keep up with it!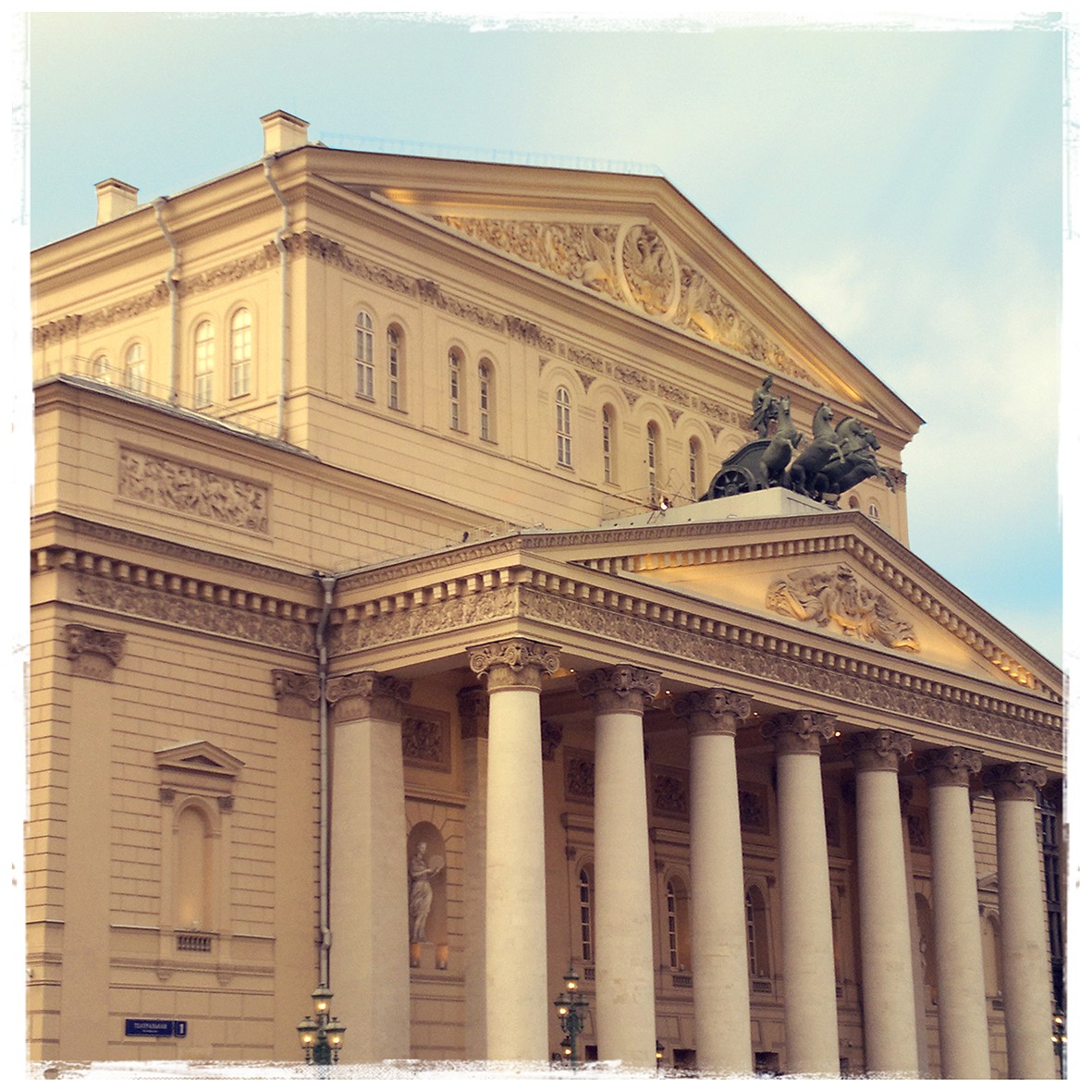 New Year in September and life in blocks - that's the best calendar in the world!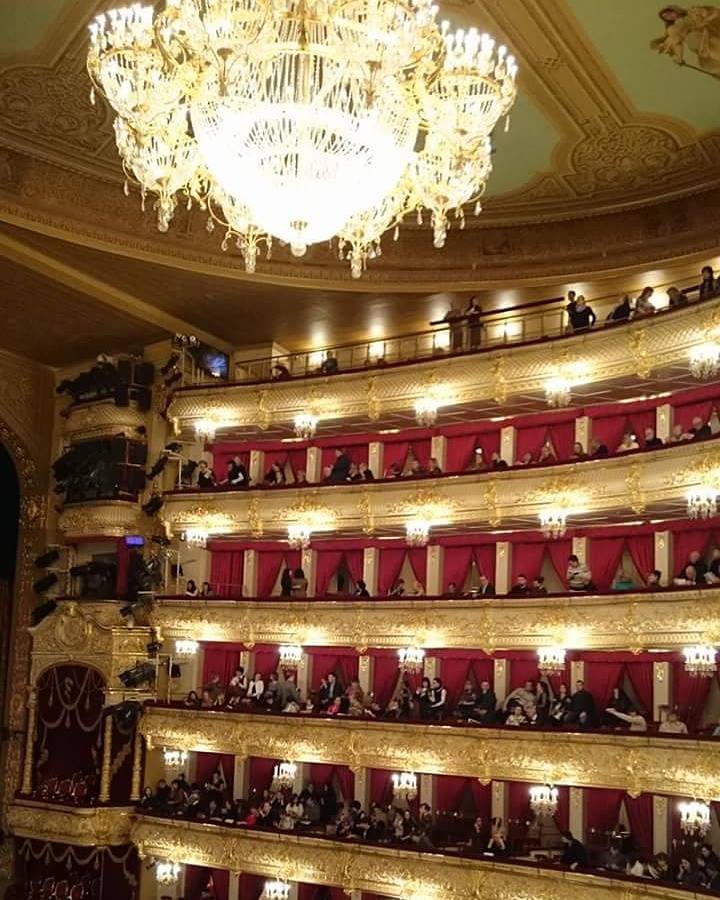 If you fell in love with the ballet, then you have grown to it ...