MONOGRAM
Our new capsule collection MONOGRAM! Starring - Leading soloist of Stanislavsky and Nemirovich-Danchenko Moscow Music theatre - Elena Solomyanko!
BONBON-mini me - collaboration with Evgenia Obraztsova
TRIBUTE TO SOFIA GOLOVKINA - collaboration with Sofia Gaydukova
BALLET MANIACS about ballet
The ballet is always modern, we need to keep up with it!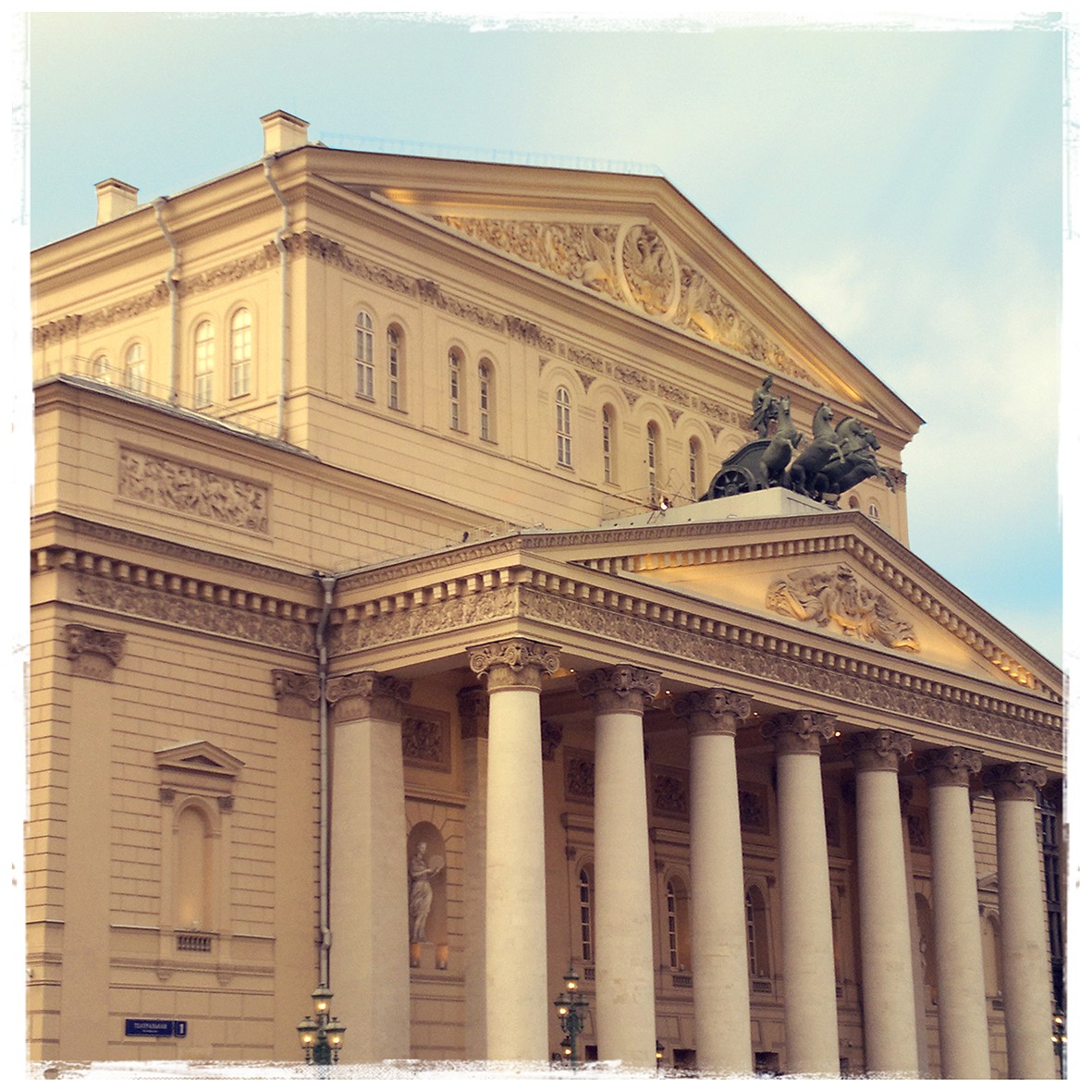 New Year in September and life in blocks - that's the best calendar in the world!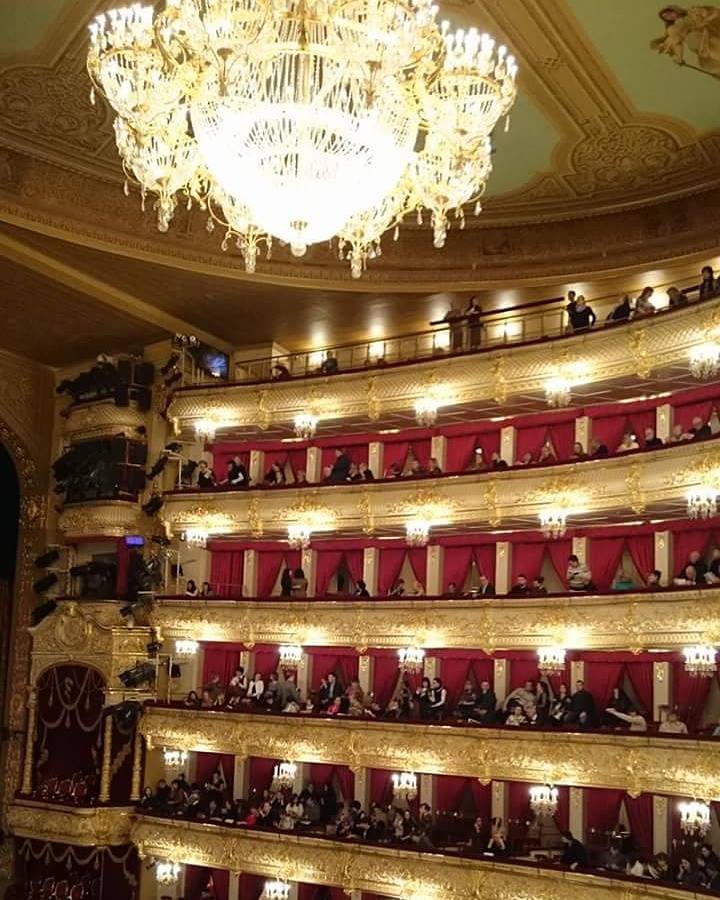 If you fell in love with the ballet, then you have grown to it ...