Size guide
Choose your size is very important!
But to understand them can be very difficult …
We have reduced all possible sizes into our tables, but each person is individual, and the models are different. Therefore, even in the same size, different things will sit differently on you, for example, slim-fit or over-size.
We hope you can determine the size, but if you still have questions, please, write or call!
Just wear / warm-up wear / skirts:

Leotards: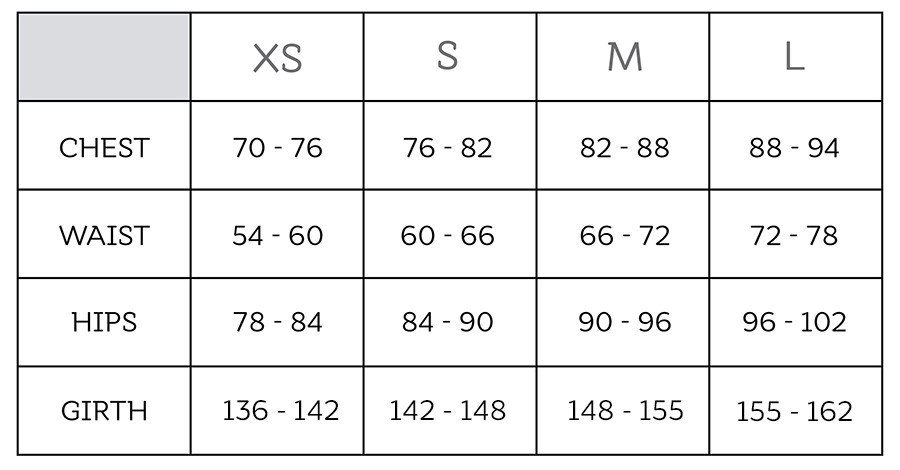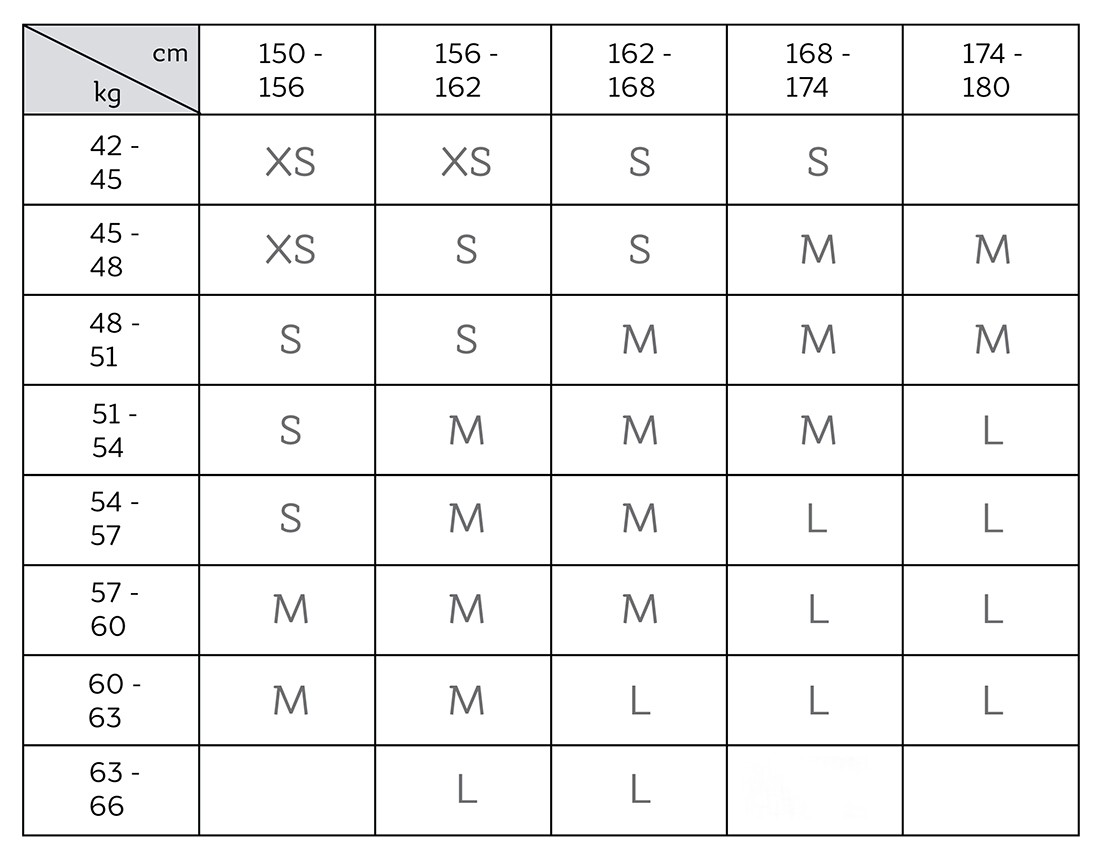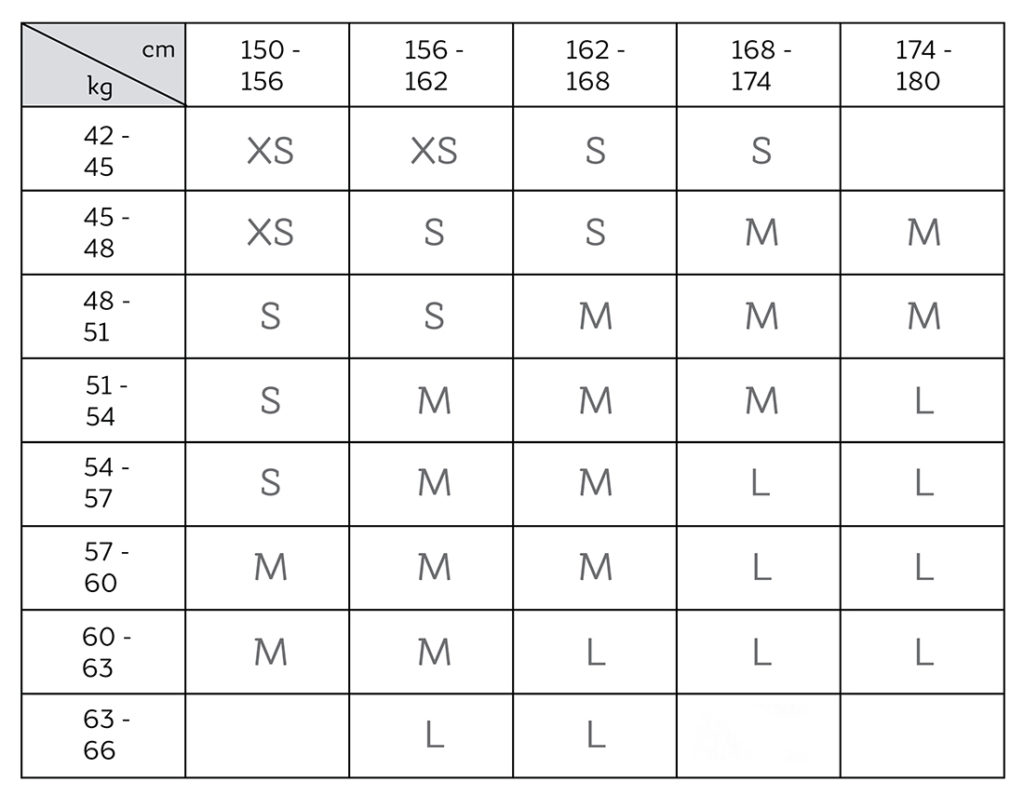 Booties: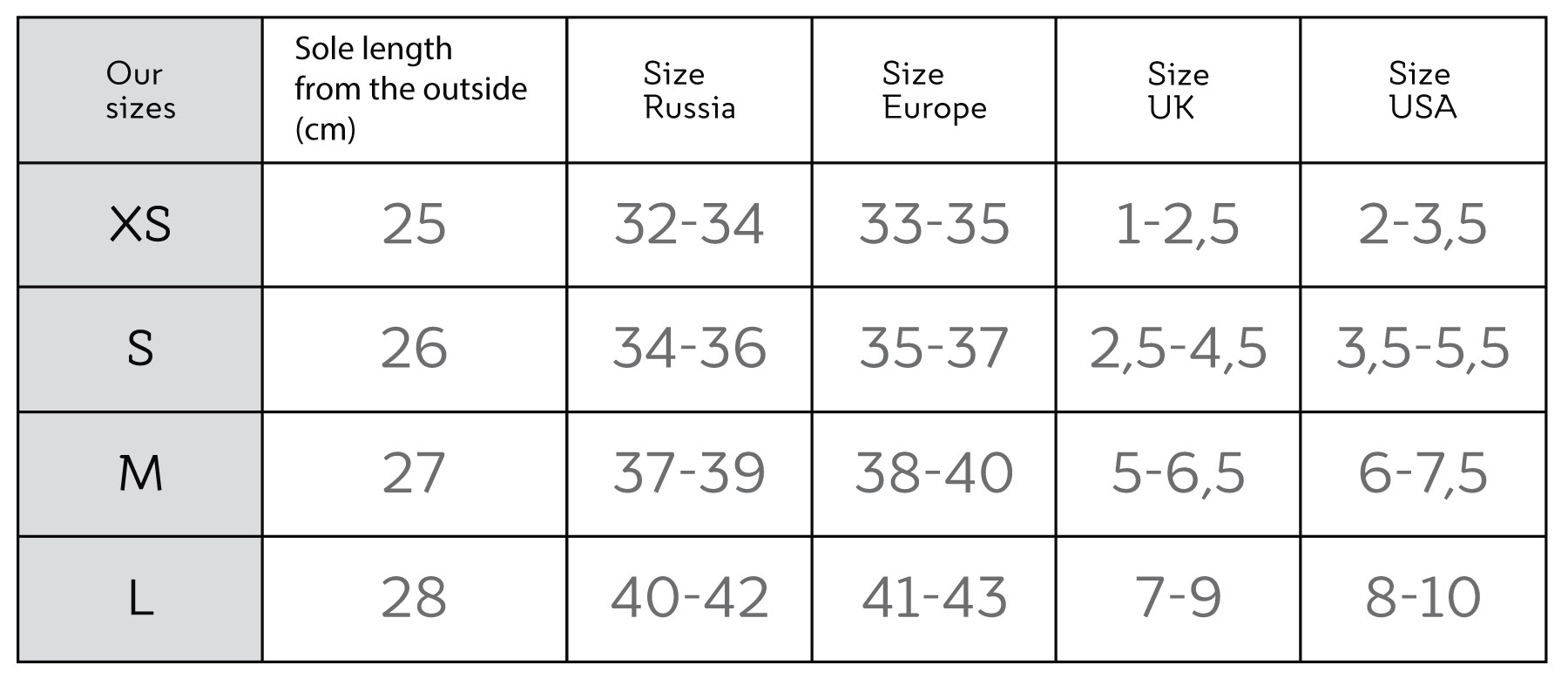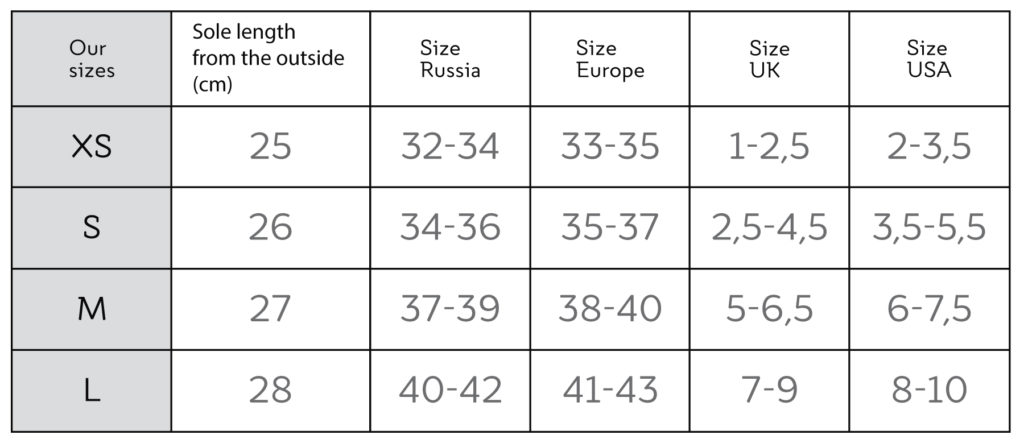 Children's clothes
All children are unique. That's why measurements mentioned in a size chart may differ a little bit from the sizes of your child (+/-2 cm). But it should not confuse you: all fabrics stretch well and elastic bands are used.
Verified by many years' experience of ballet clothes creation.