Size guide
Choose your size is very important!
But to understand them can be very difficult …
We have reduced all possible sizes into one table, but each person is individual, and the models are different. Therefore, even in the same size, different things will sit differently on you, for example, slim-fit or over-size.
We hope you can determine the size, but if you still have questions, please, write or call!
Just wear / warm-up wear / skirts:

Leotards: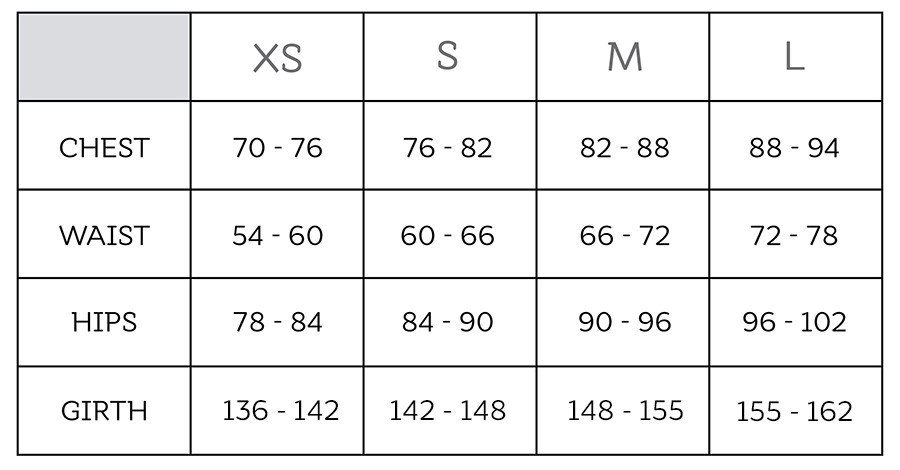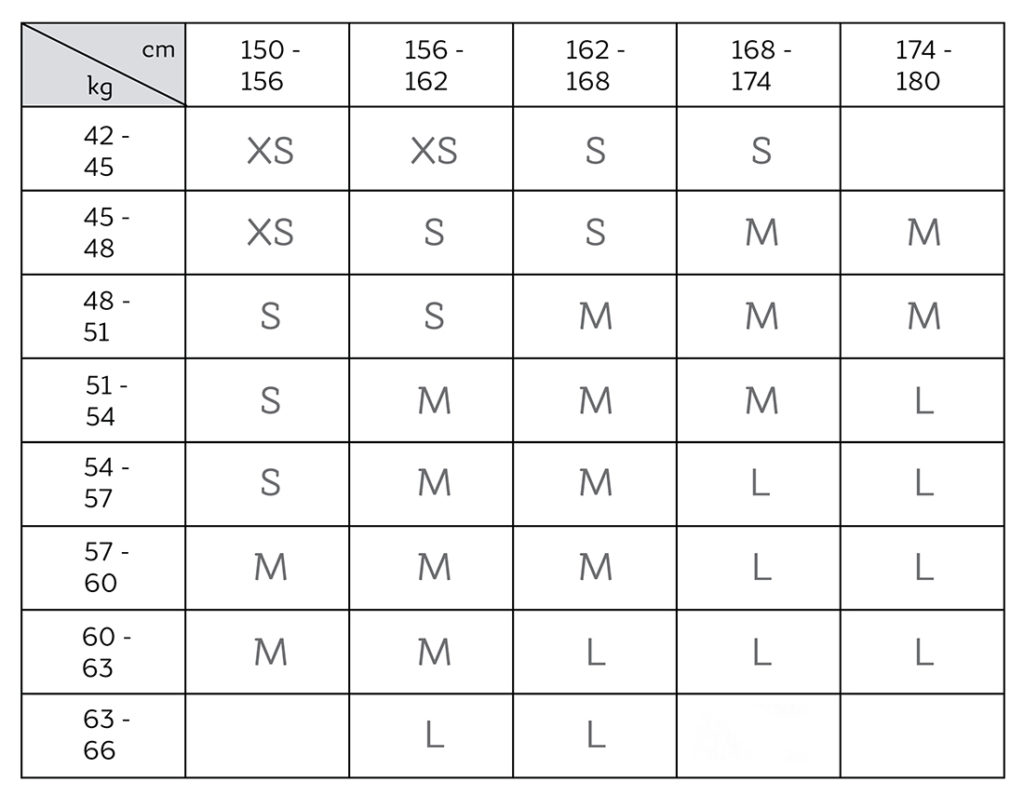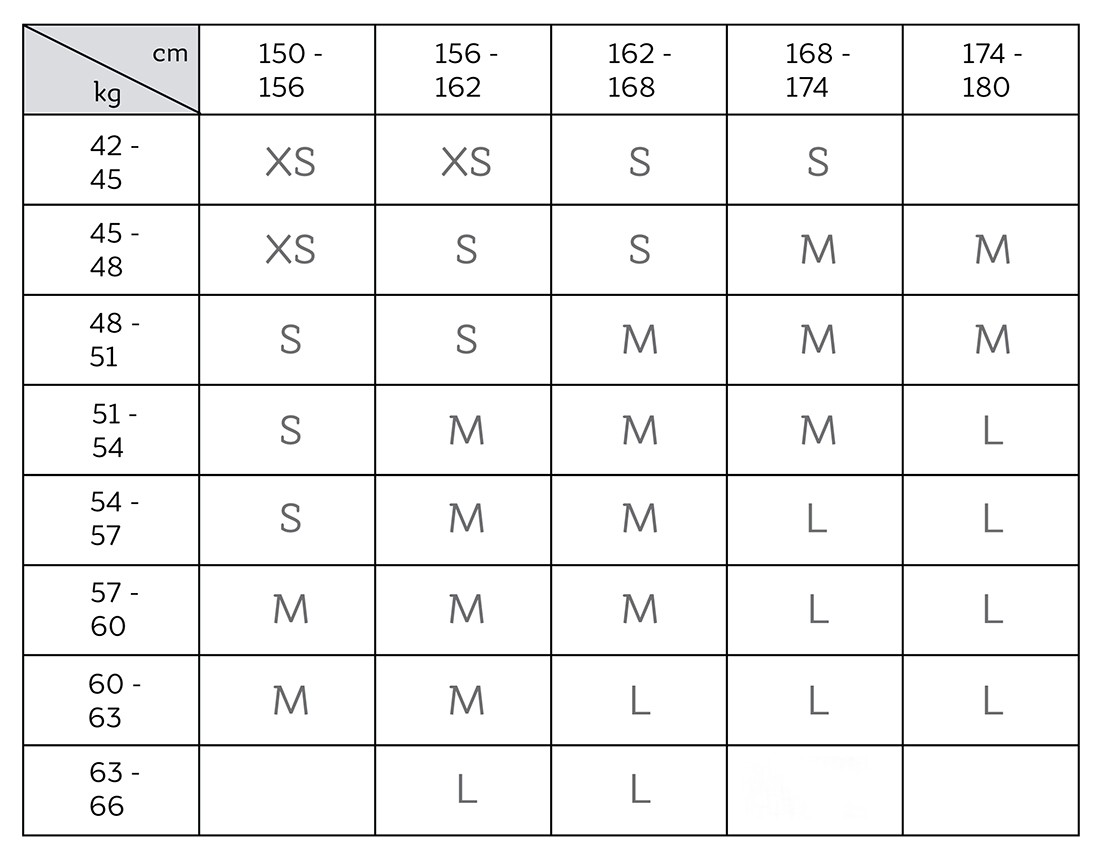 Booties: