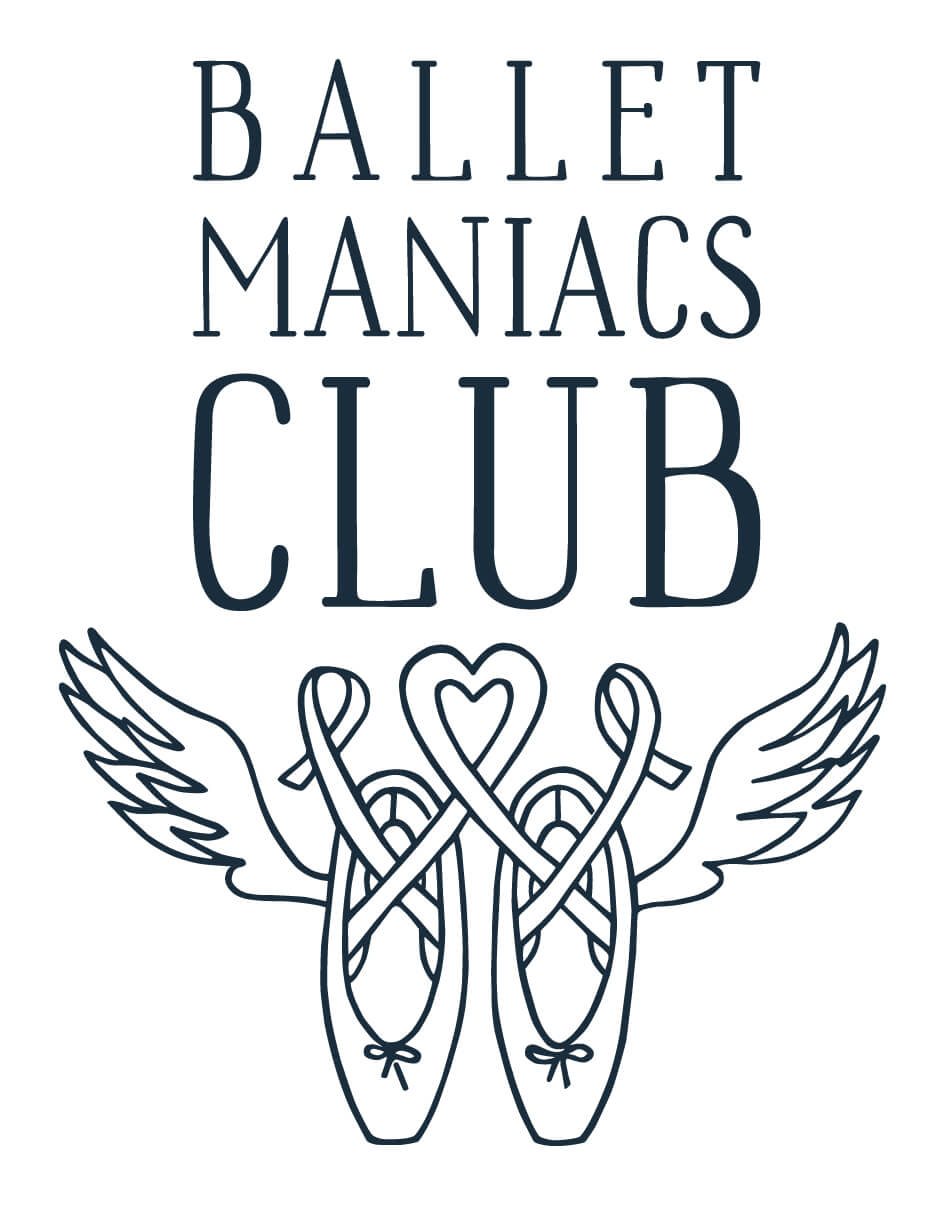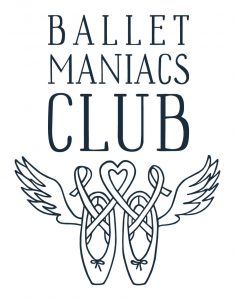 Welcome to «Ballet Maniacs Club»!
It is honorable to be a Ballet Maniac, and to be included among the Club members, first of all, you should really love ballet, and, secondly, you should become a regular customer of our brand.
However, all our customers are knowingly passionate to the higher art, that's why it is not necessary to prove this love somehow – a first condition is already met.
But as the regular customers we classify those of you who has already made 5 or more orders or if the total amount of your orders exceeds 700 USD.
We monitor the orders automatically, and when you execute one of these criteria you will receive an email with notification about the assignment of honorable rank of Ballet Maniac to you!
And for those who is in our Club we prepared quite a lot of advantages – because you more than deserve it!
After accepting to it ranks you receive a status "Coryphaeus", and it gives a 5% discount to you for all next orders!
After you have made 10 orders or when the total amount of order exceeds 1.500 USD you will be upgraded to the rank "Soloist". And starting this moment your discount will be increased till 7 %!
And when you make your 15th order or bring the total amount of your orders to 2.500 USD, you will receive a rank "Prima"! And this will provide a 10% discount to you and free shipment all over the world!
Meanwhile, your rank independently, all Club members have several guaranteed privileges:
On your birthday you will receive our greetings, and if you make an order within a period of 7 days before and 7 days after your birthday – you can choose a present for you!
You will be informed in advance about upcoming events, sales and price changes. By the way, for Club members discounts are summarized!
You will be offered to take part in the new collections' elaboration, and probably we will have exactly what you have been dreaming for so long!
And, of course, Club members posts in BALLET MANIACS clothes will appear in our news feed primarily!
And, surely, we are waiting from all our splendid Ballet Maniacs that they will help us to bring beauty to the ballet world: publish your photos in our clothes and recommend it to your friends! Together we will do our common world much more beautiful!