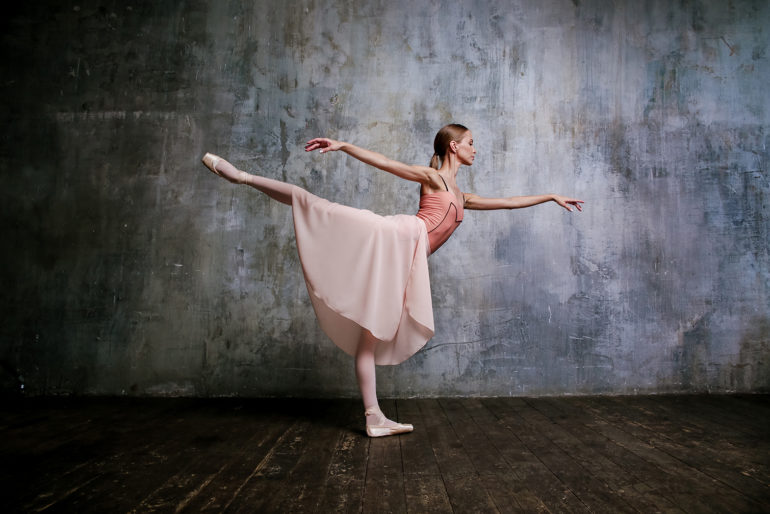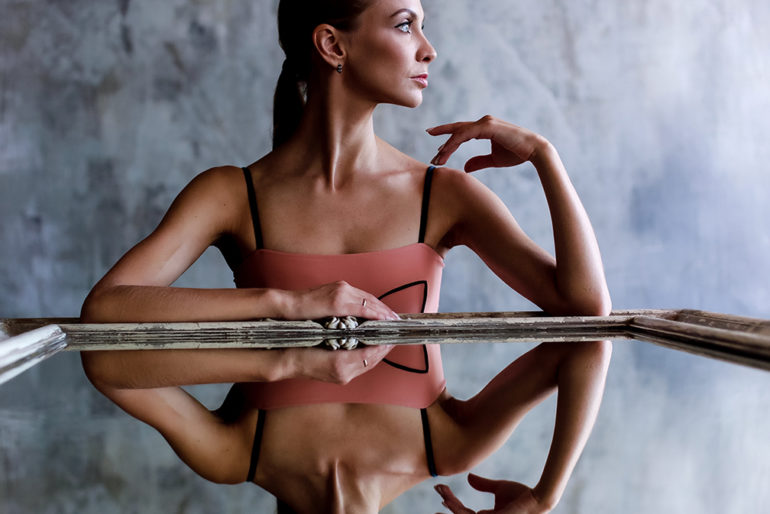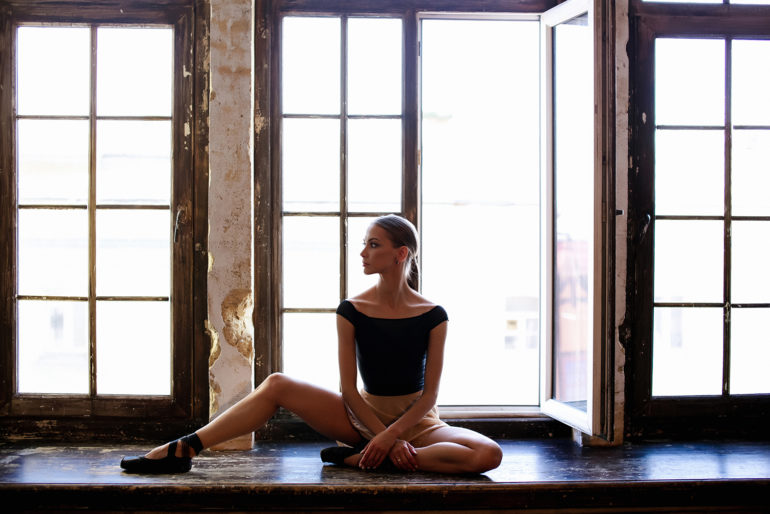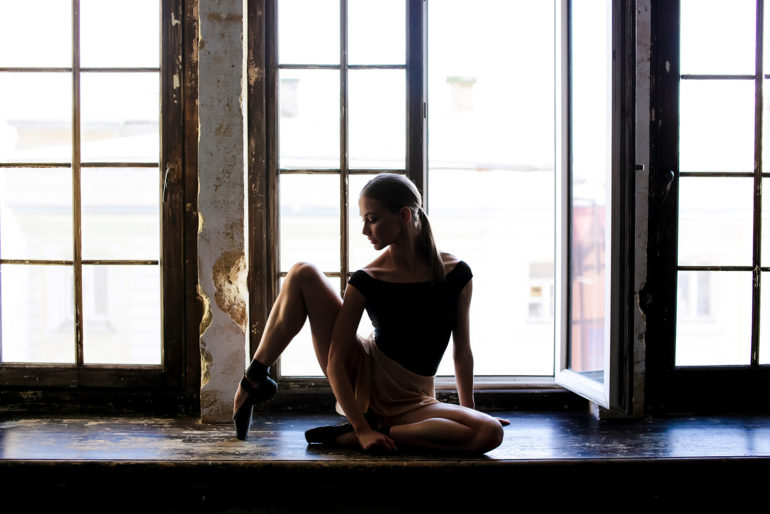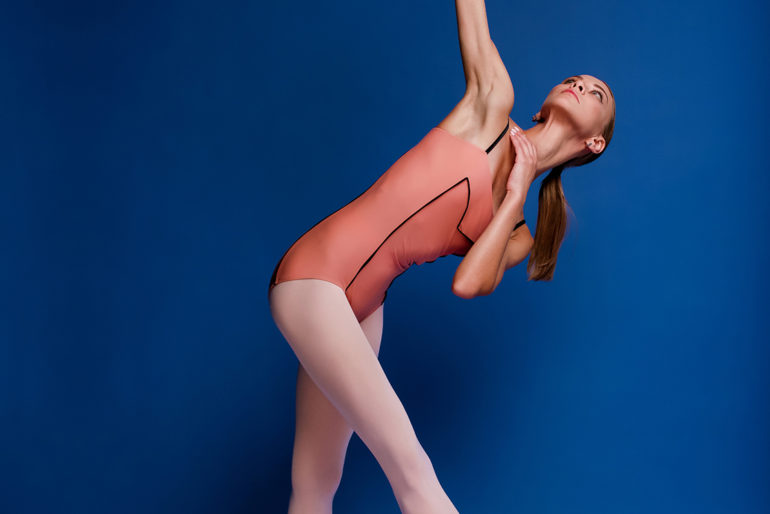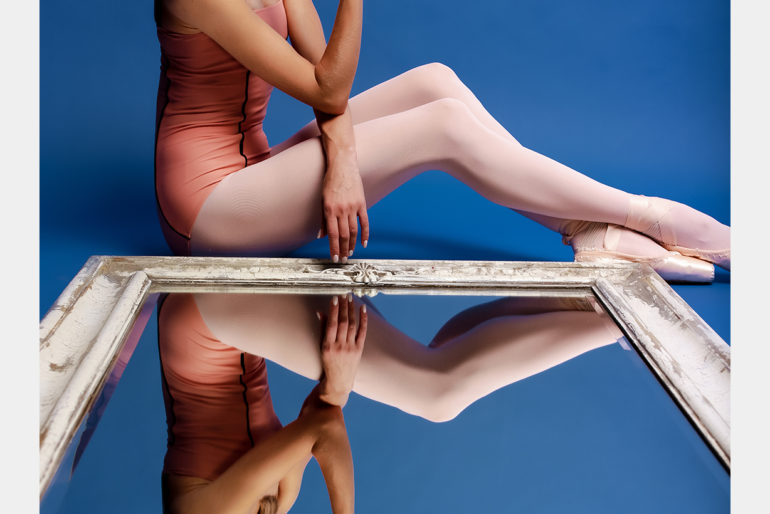 Description
We dedicated to Marius Petipa one more our photo shooting. 200 years is not a joke!
We decided to do it in a more modern entourage, but also with the brilliant Anastasia Stashkevich – the prima ballerina of the Bolshoi Theatre!
And the photos of Maria Kulchitskaya are also beautiful – regardless of whether it is vintage or modern!