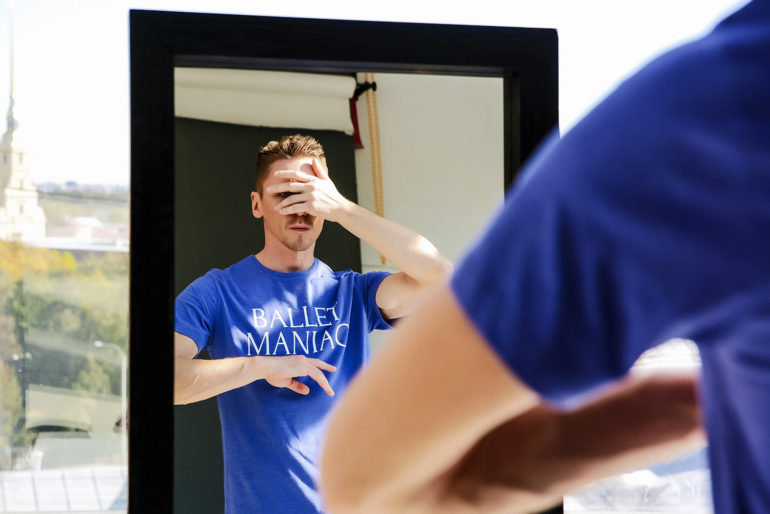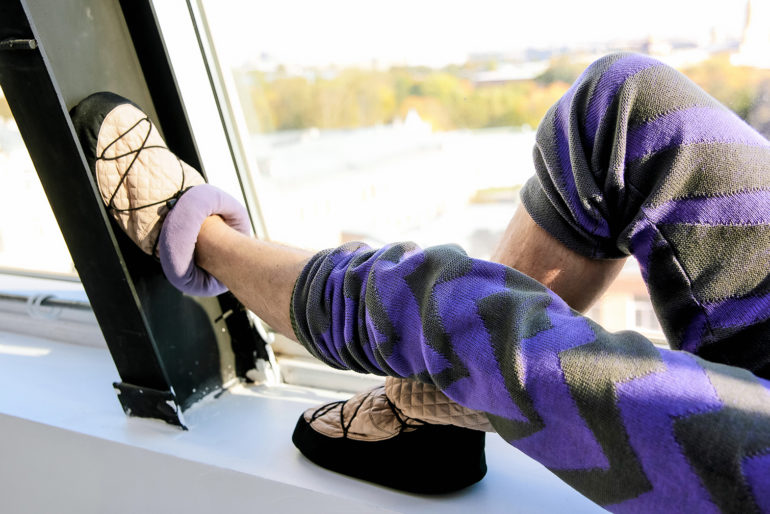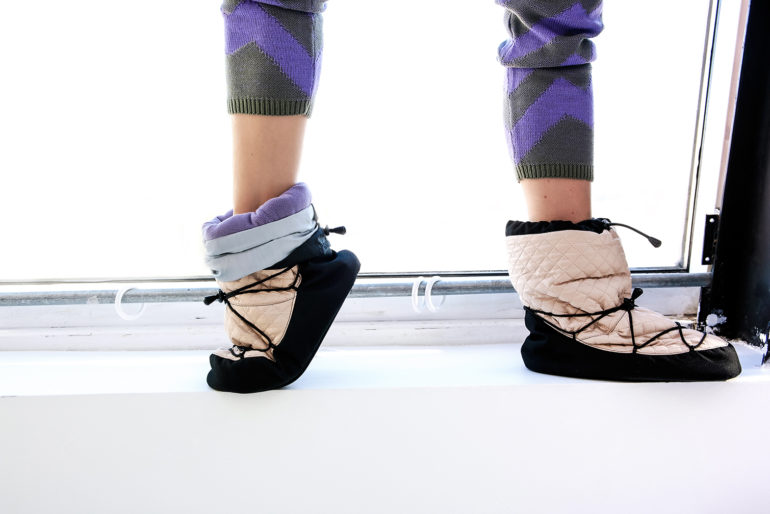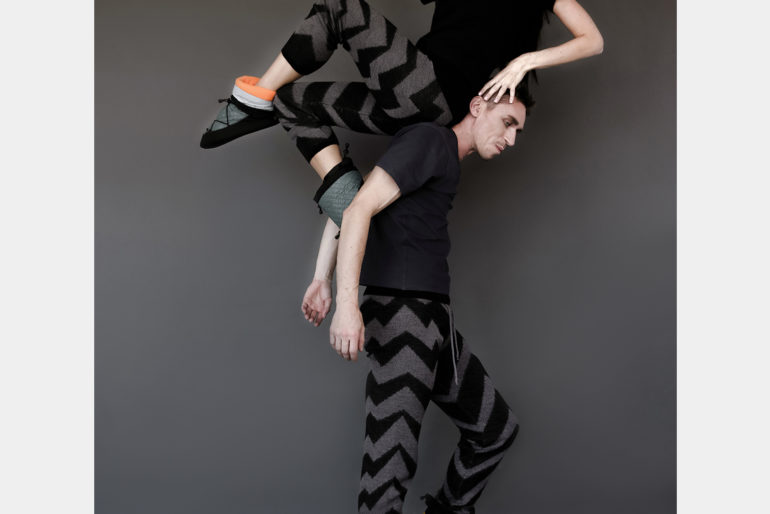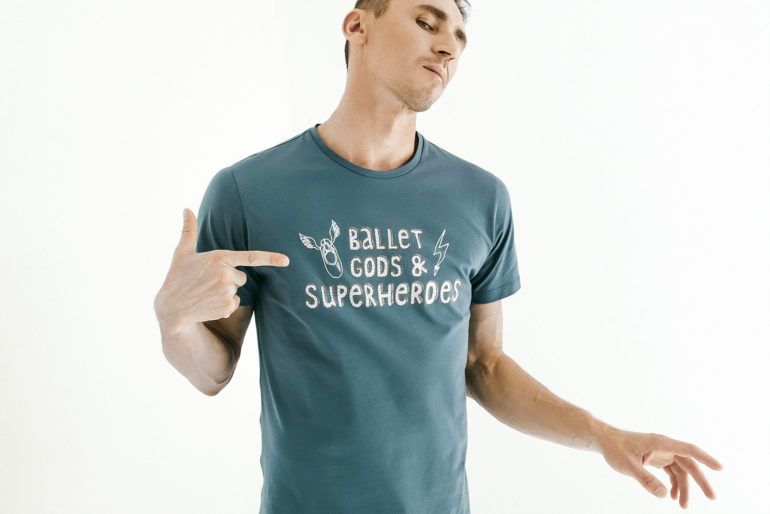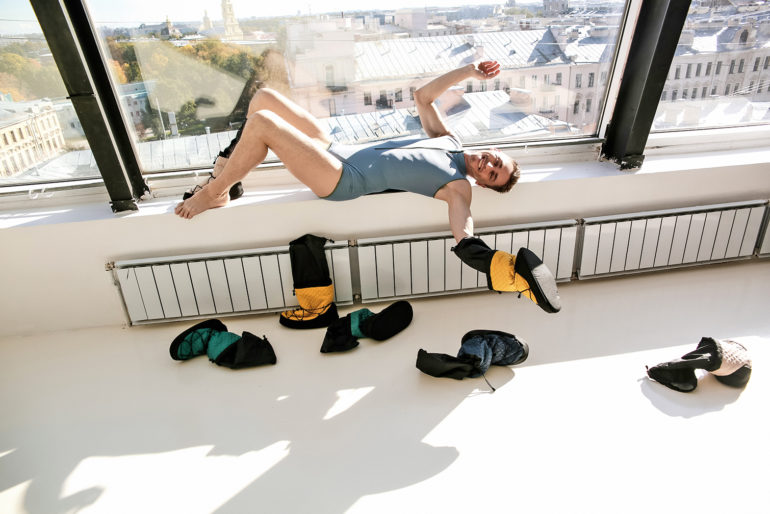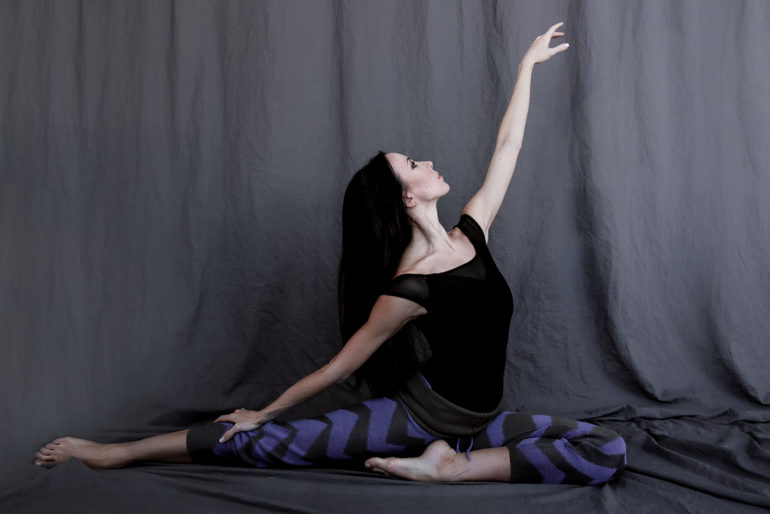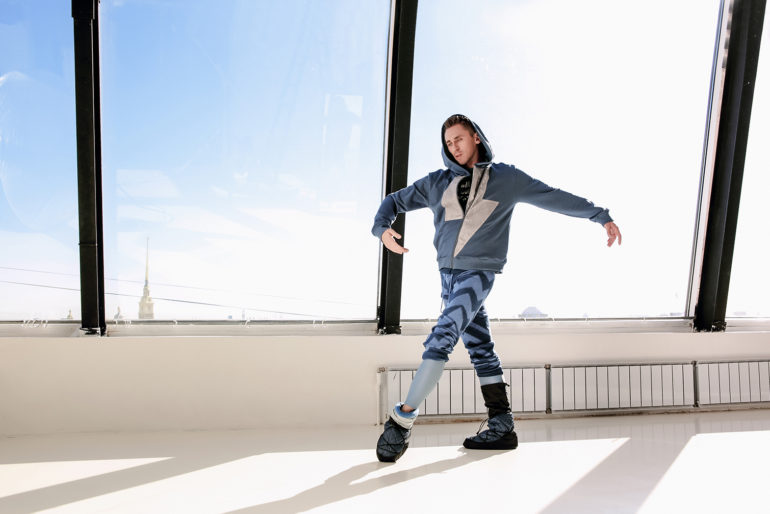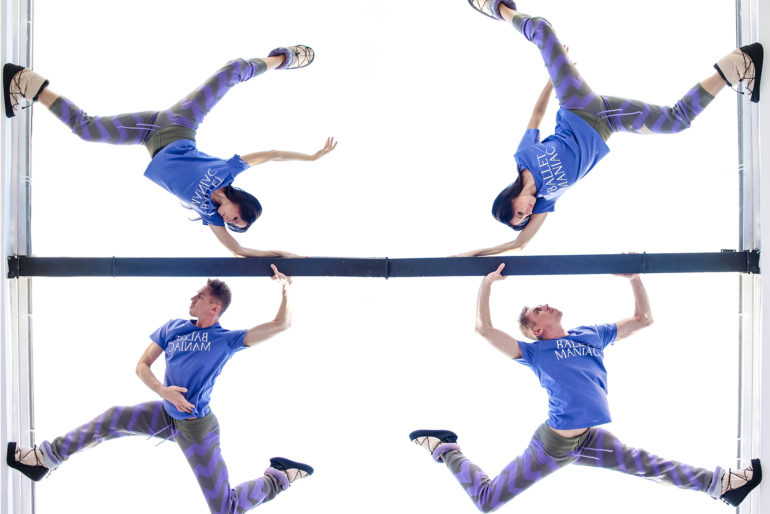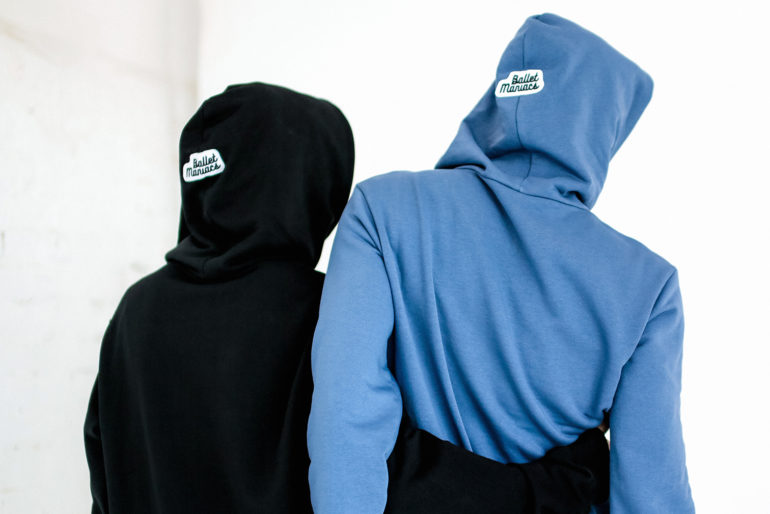 Description
In October 2018, we launched a collaborative collection with Igor Kolb – Premier of the Mariinsky Theatre and Honored Artist of Russia.
The collection is called BALLETMAN and is dedicated to ballet men – superheroes! Most of the things are male, but there are also female.
The creation process and the result inspired us so much! Igor is a great artist and person, and also has a delicate sense of taste.
Apart from Igor Kolb, Victoria Tereshkina took part in the shooting. She is Prima ballerina of the Mariinsky Theatre and People's Artist of Russia, whom we also love very much.
And it's great that with us again works a photographer Maria Kulchitskaya!