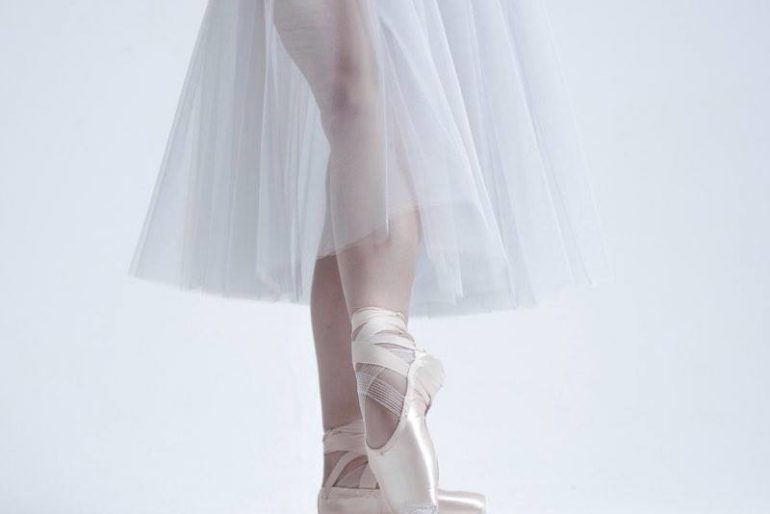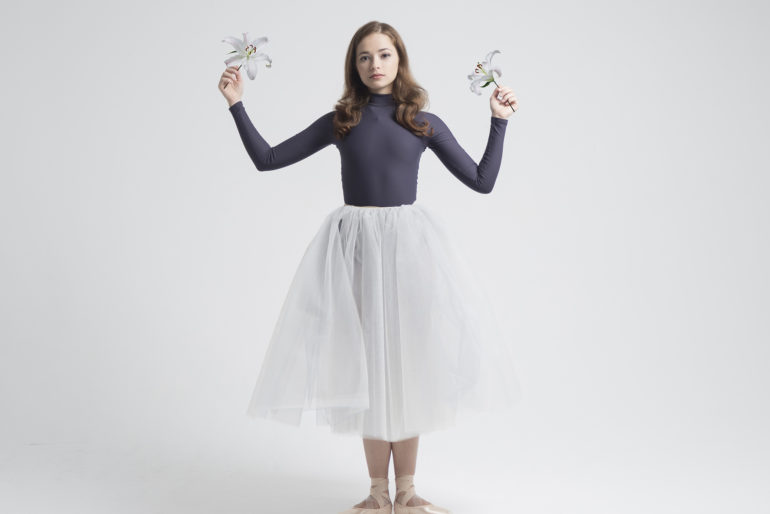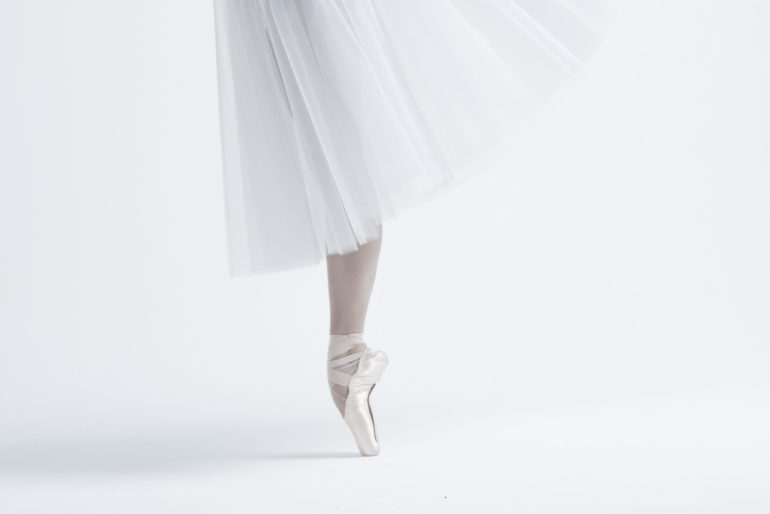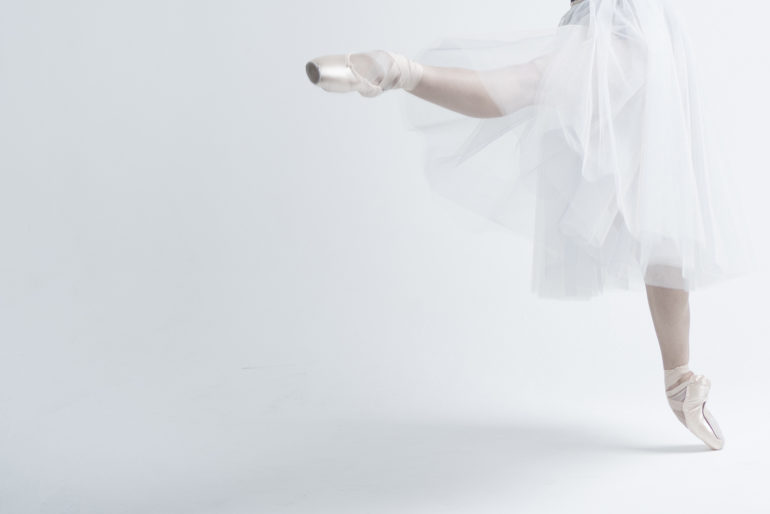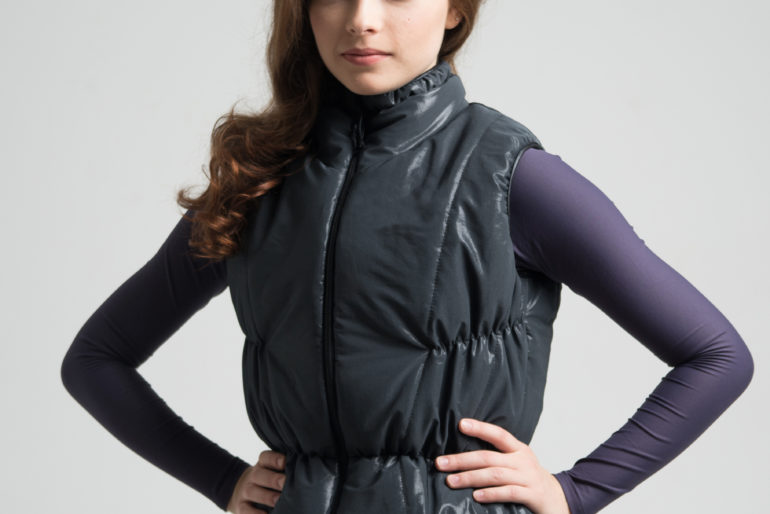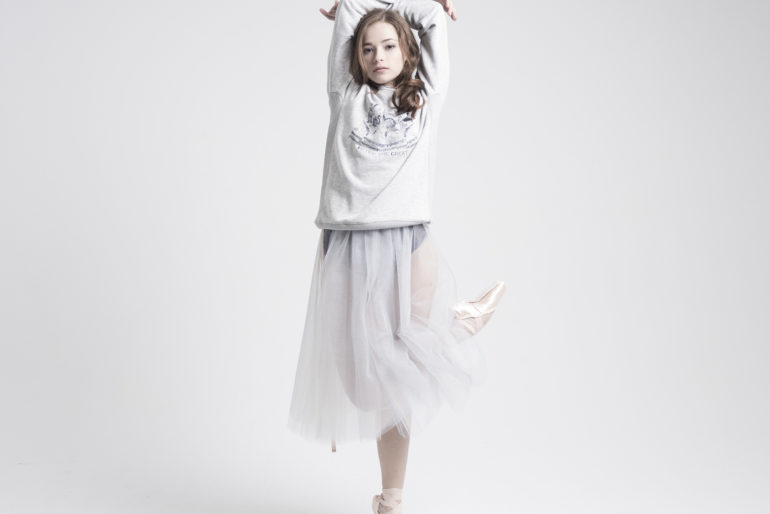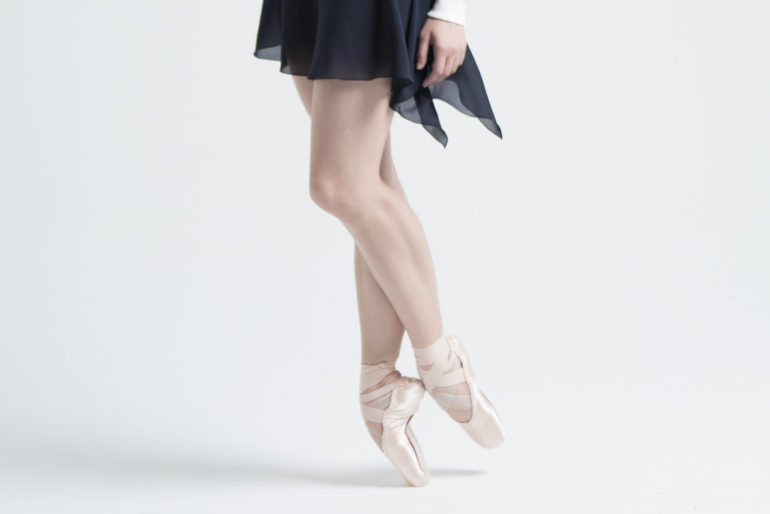 Description
In October 2017, we were the official partners of Kremlin Gala, making gifts for the speakers.
In a special booklet we were represented by the wonderful Zhanna Gubanova – the ballerina of the Stanislavsky Music Theater.
Alisa Aslanova made wonderful photos for it, which you can endlessly watch and enjoy!