HOMMAGE A NIJINSKY
Our new collaborative capsule collection with No Fixed Points is dedicated to the 130th anniversary of Vaslav Nijinsky. Our eternal muse, Sofya Gaydukova, tries on his iconic images on herself.
BALLET MANIACS about ballet
The ballet is always modern, we need to keep up with it!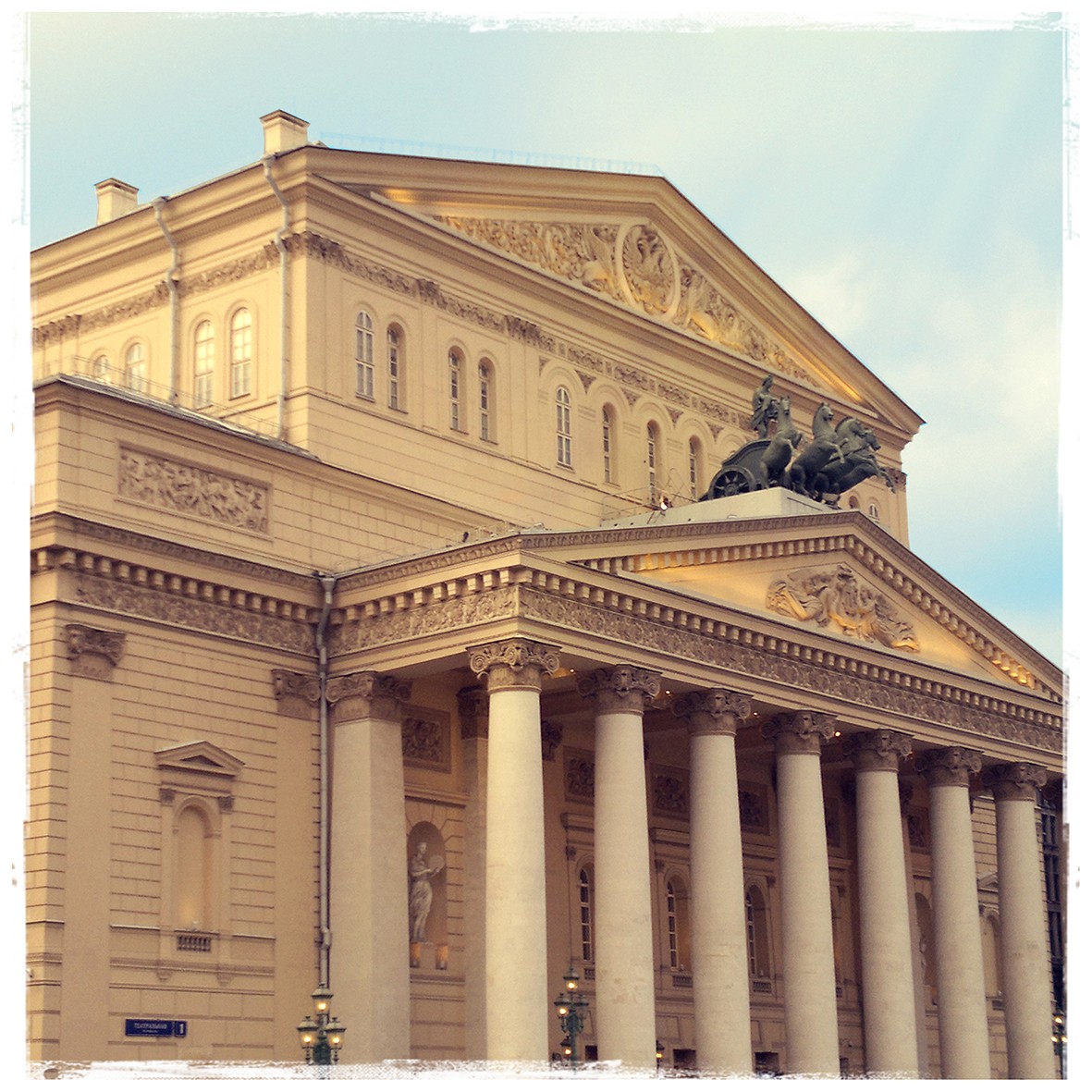 New Year in September and life in blocks - that's the best calendar in the world!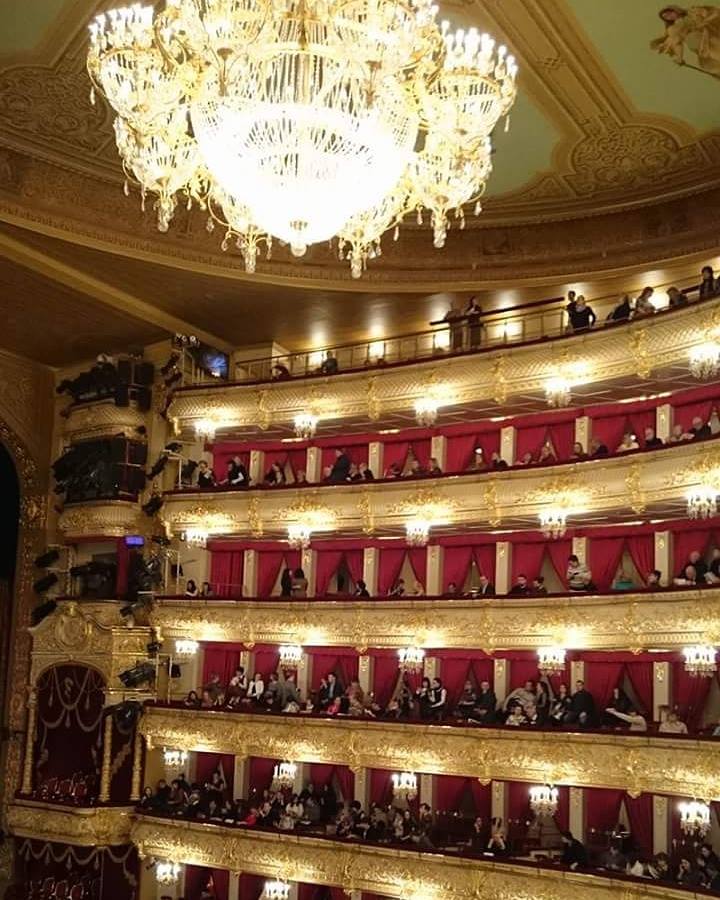 If you fell in love with the ballet, then you have grown to it ...