A collection dedicated to the anniversary of Pyotr Ilyich Tchaikovsky!
Starring - prima ballerina of Bolshoi Theatre Anastasia Stashkevich
Bonbon - collaboration with Evgenia Obraztsova
BALLET MANIACS about ballet
The ballet is always modern, we need to keep up with it!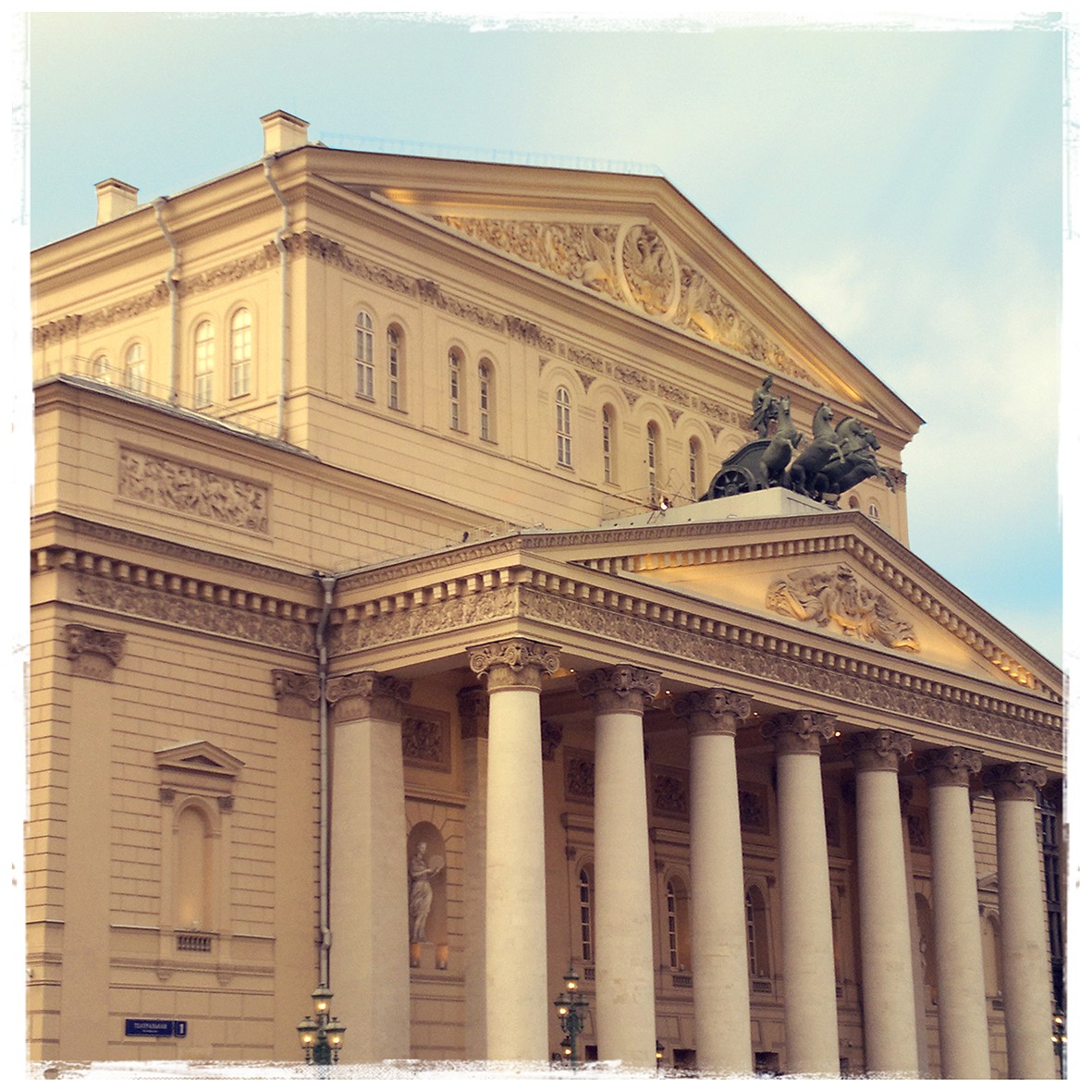 New Year in September and life in blocks - that's the best calendar in the world!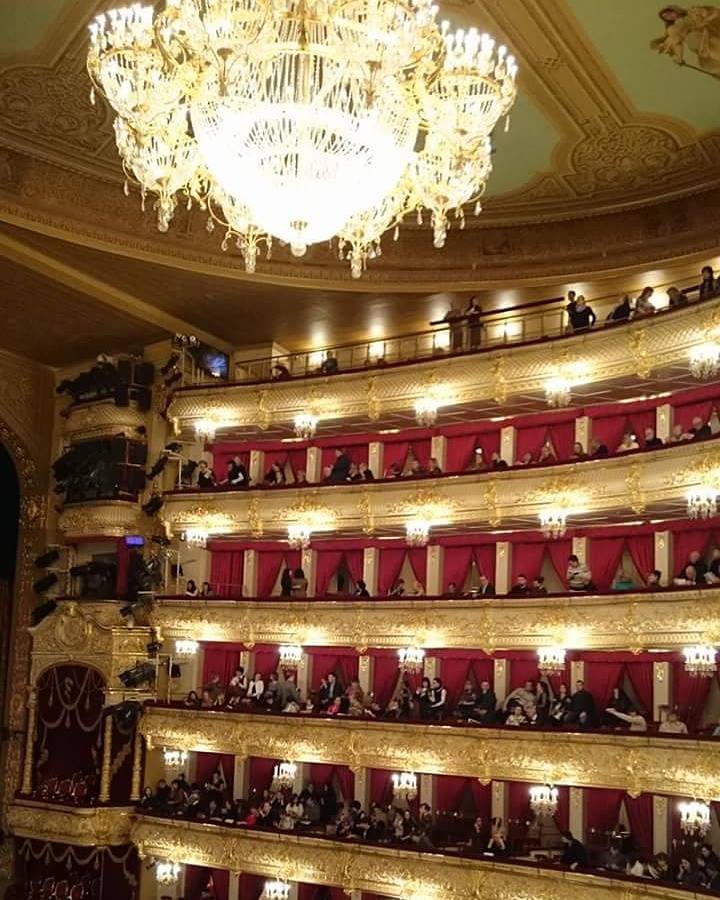 If you fell in love with the ballet, then you have grown to it ...